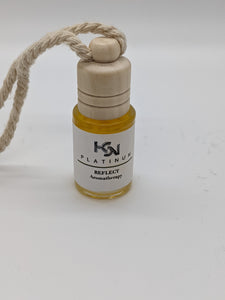 Looking to relax and enjoy some downtime? This is for you.
Directions
Remove inner plastic cap and replace wooden cap. Turn upside down until the wooden cap saturates with the oils. The scent will enter the air through the porous wooden cap.
Ingredients
Sweet Orange, Grapefruit, and Petitgrain Essential Oils.